EVENT PLANNING & EXECUTION
Many times, the best way to market a product or service is to go where the people are, it's as simple as that. Do you sell high-end fashion accessories? Then let's set up an exhibit at an actively selling trade-show targeted to females, such as a Junior League Holiday Market. Do you sell landscape services? Then let's invest in a local Home & Garden Show. Many small business owners find resourcing these events to be challenging, so let Bringing In The Green manage your event from start to finish. From negotiation of booth location and investment, to booth design, giveaways, purchase incentives, signage, staffing, set up and tear down, we do it all! A variety of packages are available, pending the size and revenue opportunity of the event.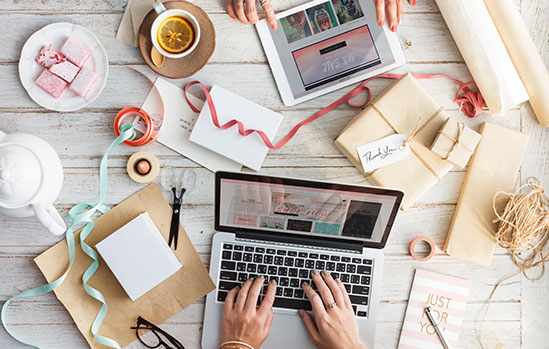 CUSTOMIZED EVENT EXECUTION
VIP Customer Appreciation Events, sports activations, and even virtual events, specifically applicable for non-profit organizations, are our specialty.  If trade or selling shows don't apply, let Bringing In The Green customize an event solution specifically for you.
WHY CHOOSE US?
At Bringing In The Green, our goal is to do just that, generate revenue for small to medium-sized businesses. We work with a variety of business categories and seek to fill gaps within an existing marketing or sales department. Our specialty is designing customized marketing plans to meet specific company objectives.  We specialize in strategic media planning & buying, promotional & event planning with execution, and targeted creative messaging strategies.