PUBLIC RELATIONS
How many times have you actively pursued the ultimate form of marketing – the public relations, earned media that costs virtually nothing to obtain? Do you donate to a charity or charities each year? Does anyone know? Do you have a unique and interesting personal story that if people knew more about, they would be more apt to connect with you? Do you have employees who volunteer in the community and make a regular practice of giving back?
If you have any of these, even once a year, do you know how to approach members of the media, social influencers, bloggers and anyone who could help get the word out? Bringing In The Green has numerous contacts throughout the Southeast and also has the experience to position the message properly to peak the interest of the news media. Consumers are genuinely eager to do business with companies that support local causes and reinvest a portion of their proceeds to helping others; it's just our role to make sure we tell them about it!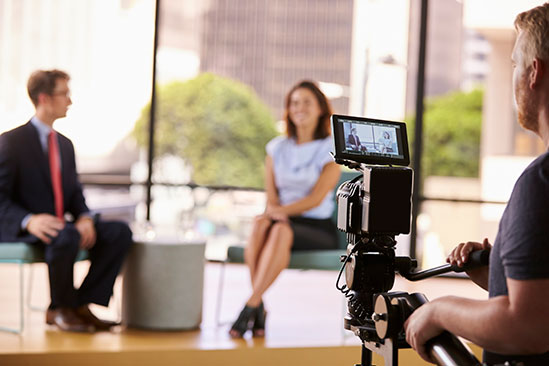 While media outlets have continued to multiply over the past decade, journalists and staff have dwindled. Getting your story out there is more challenging than ever. We have long-standing relationships with various media outlets. And these days public relations isn't just about press. The more you and your company are visible and positioned as thought leaders in your industry, the more your story will be told.
WHY CHOOSE US?
At Bringing In The Green, our goal is to do just that, generate revenue for small to medium-sized businesses. We work with a variety of business categories and seek to fill gaps within an existing marketing or sales department. Our specialty is designing customized marketing plans to meet specific company objectives.  We specialize in strategic media planning & buying, promotional & event planning with execution, and targeted creative messaging strategies.