STRATEGIC MEDIA PLANNING & BUYING
Often the creation of a comprehensive media plan can be daunting if you don't know where to start. With a few simple evaluation tools, we quickly review past media purchases and any available attribution data to formulate a plan. Typically we recommend quarterly planning and monthly evaluation for possible adjustments based on current market conditions, sales seasonality, and/or unpredictable events that could trigger a promotion. We are careful not to shift too drastically until we give the plan enough time to gel with the consumer and build results over time. Conversely, we also want to make sure we don't make the mistake of "set it and forget it" as we understand media budgets can be limited and must show ROI in a reasonable time-frame.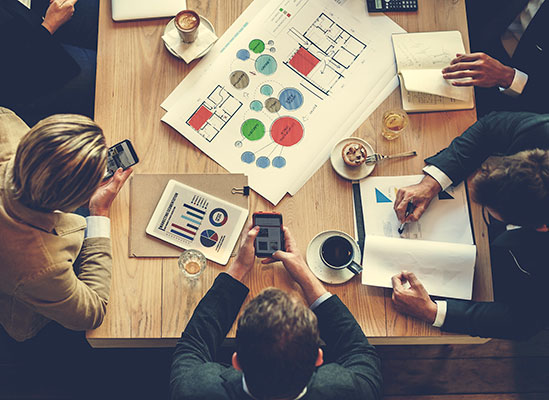 STRATEGIC MEDIA BUYING
Our commitment to you is thorough understanding and negotiation of rates, charges, fees with complete transparency as to how media budget is being invested. In the majority of situations, any fees or retainer paid to Bringing In The Green will be offset by media savings. We bring vast negotiation experience in all forms of media, coupled with deep market knowledge of 20+ DMA's.
WHY CHOOSE US?
At Bringing In The Green, our goal is to do just that, generate revenue for small to medium-sized businesses. We work with a variety of business categories and seek to fill gaps within an existing marketing or sales department. Our specialty is designing customized marketing plans to meet specific company objectives.  We specialize in strategic media planning & buying, promotional & event planning with execution, and targeted creative messaging strategies.