TARGETED CREATIVE MESSAGING STRATEGIES
Understanding who your target is for the products or services you sell is #1 basic rule of marketing. The great news is, with the precision of digital marketing, identifying these targets is easier and more affordable than ever. Then, the ability to test messages that drive the most interest is also a very viable option. Within a few short weeks of testing, we'll stop second-guessing on "what should the subject line say?" and "what color should we use?" and should we say "free or a percentage off?" because we'll have data to tell us. We also work with a variety of preferred partners who have access to past campaigns and what has worked well so that we're not reinventing the wheel ourselves.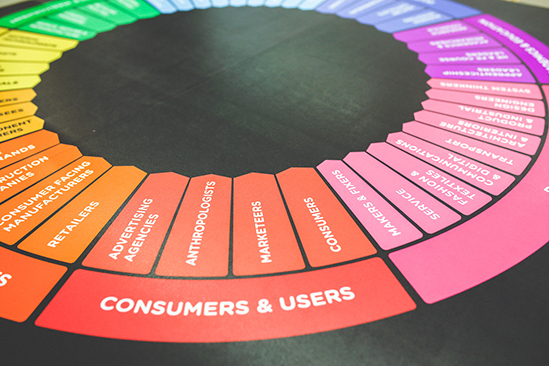 Bringing In The Green works with the preferred partners, taking that burden off of the business owner. We have stringent selection criteria based on years in business, investment, responsiveness and measurement.
WHY CHOOSE US?
At Bringing In The Green, our goal is to do just that, generate revenue for small to medium-sized businesses. We work with a variety of business categories and seek to fill gaps within an existing marketing or sales department. Our specialty is designing customized marketing plans to meet specific company objectives.  We specialize in strategic media planning & buying, promotional & event planning with execution, and targeted creative messaging strategies.