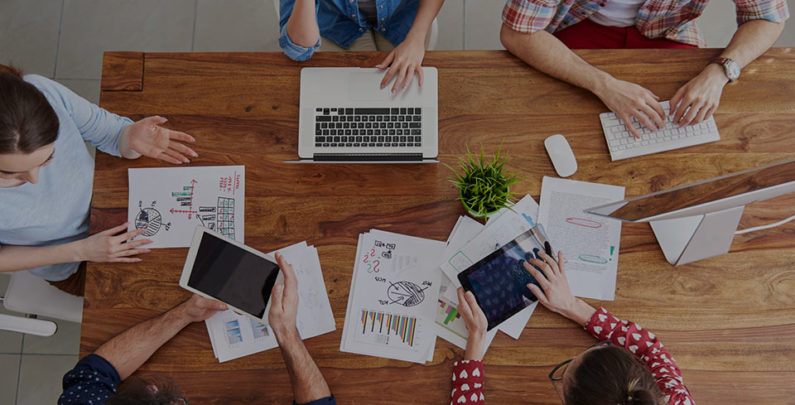 Bringing In The Green Press Release
Helping Businesses Grow, An Idea at a Time: New Marketing & Sales Consulting Company Grand Opens in Lexington, Kentucky
August 1, 2018, Lexington, KY – Twenty + year sales and marketing professional Debbie Green has announced the grand opening of a unique sales and marketing services company in Lexington, Kentucky, Bringing In The Green, LLC.
Bringing In The Green, LLC, while a play on words representing growth, revenue and tongue-in-cheek for the founder's last name, is serious about doing just that. Bringing increased awareness, engagement, relevance, and ultimately, increased revenue for small to medium-sized local or regional businesses that turns "green" in the bank.
Green, whose last role was Media & Events Director for regional bedding leader Innovative Mattress Solutions, (d/b/a Sleep Outfitters, Mattress Warehouse and Mattress King), says she is passionately committed to helping business owners make marketing seamless through disciplined planning and continuous evaluation of revenue-generating efforts. Utilizing past sales data and industry best-practices, Bringing In The Green's goal is to make marketing easier again, by making data-driven decisions and utilizing increased sales as the ultimate success benchmark.
"For too long, marketers have lived in the world of 'Well, your click-thru rate is above industry average, so this campaign is successful!'" Green says, "Bringing In The Green asks, 'Did it result in more sales?' If it didn't, success has not been achieved. Increased revenue is the only metric that truly matters, and my company understands this and to that end, stands out above other sales and marketing consultants." Green launched her business in mid-June 2018 and is already proud to support two retail businesses, who look to her to provide structure, continuity and increased sales through a variety of digital, traditional and event-based marketing initiatives. Additionally, she can direct projects including event planning; media plan evaluation, negotiation and buying; sales consulting / revenue stream building; earned media / public relations campaigns; and sales training.
"Owning my own business to help others grow has been a dream of mine for over ten years. I'm so fortunate to be in a position to offer my assistance to local and regional companies who simply need a bit of guidance organizing and focusing their marketing and sales efforts," Green said. "Sometimes, as the business owner, you're simply too close to the business to realize opportunities for quick wins or impediments to success. Bringing In The Green closes that gap as a customized and affordable solution."
For more information on Bringing In The Green or Debbie Green, go to www.bringinginthegreen.com or https://www.linkedin.com/in/debra-green-1aa1a06/ on Linked In.